Year: 2020
Project type: interior project
Location: Zagreb, Croatia
An attractive showroom for the Modul assortment is set to open in the center of Zagreb. The showroom space itself manifests a strong character, and we used recognizable elements and colours to tell the whole story.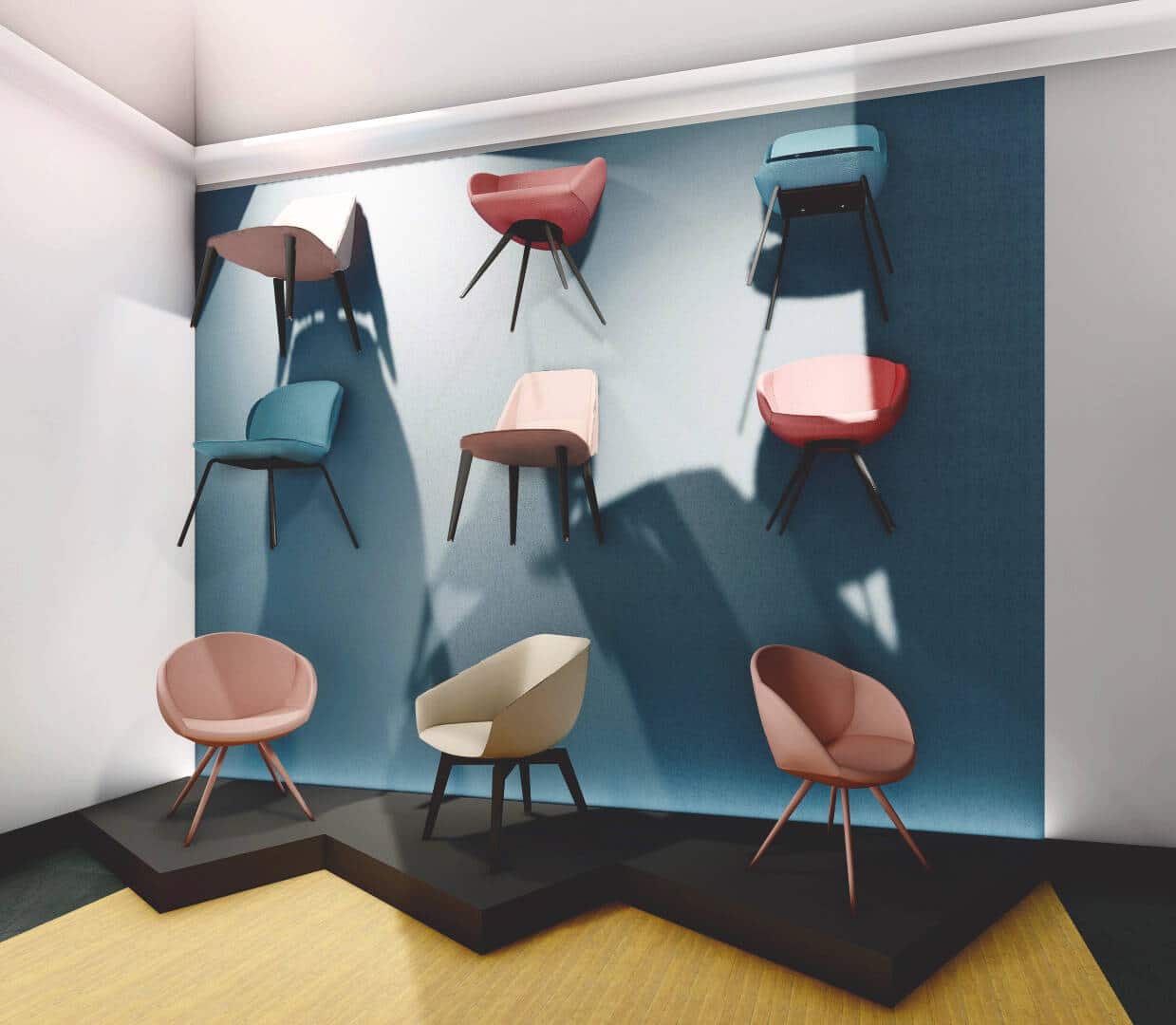 Showroom accents are on the Modul logotype, as well as on the grid — a recognizable brand element. The image is completed with a deep blue and ochre palette that creates 'scenes' inside the space.
The assortment is at the forefront, strongly supported by the interior design in a combination that never fails to impress the showroom visitors.