Year: 2018
Project type: Interior design
Location: Zagreb, Croatia
Young family have decided to make a new home. It is a modern apartment in a new neighbourhood of Zagreb city.  We have enjoyed bringing their fantasies into reality.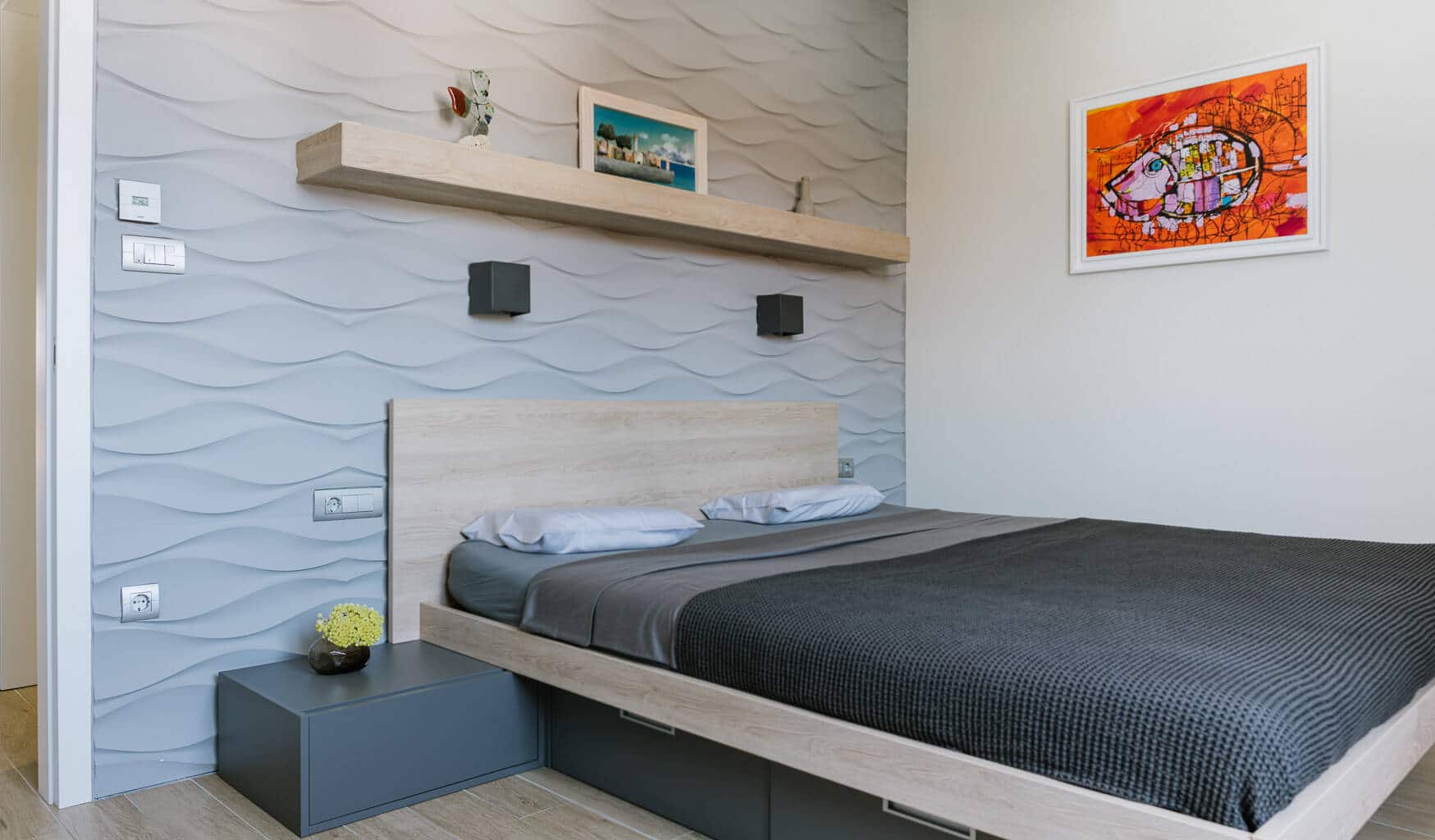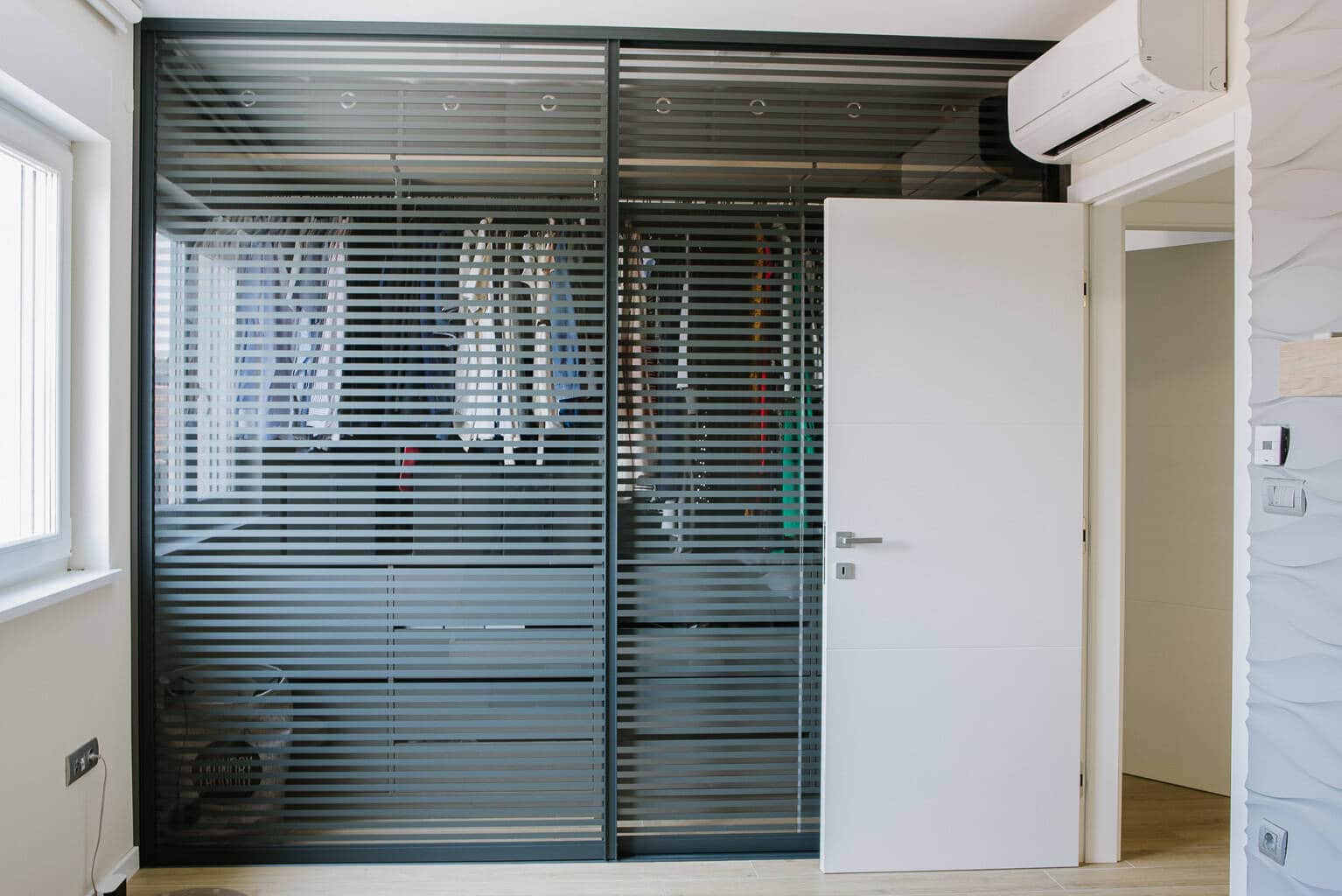 PROJECT AUTHORS:
Mislav Bašić, mag.ing.arch.
Monika Lepen Terihaj, dipl.ing.arh
Nenad Špoljarić, mag.ing.arch.
ARTICLE AUTHOR:
Martina Kinkela, mag.ing.arch.
PHOTOGRAPHY:
Zvonimir Miletić