Design bureau 4 uHa was founded in 2011 and has since grown into an office with over 20 members. We are a team of young experts divided into 4 teams that cover a whole range of services from architectural design, urbanism, and interior design to apportionment, energy certification, restoration, expert reporting, appraisal, legalization… All projects, regardless of size are important to us and we approach each task with great enthusiasm and diligence.
With over 300 finished projects, interior design has become our trademark service. Most of those were flat, apartment, and family home interior designs, but you can find public space interiors such as hotels or reaturants as well.
For each project – whether it is a family house, apartment building or any other construction typlogy, we stand at your service, starting with master lan analysis, rough feasibility studies, concept design, obtainig the building permits, all the way to the project design, supervision, certificate of occupancy, and apportionment.
A special benefit in engaging us is that along with the project, be it a house or a luxury villa, we can offer interior design services and so offer a full service and keep the budget within the set limits. We help you form a project assignment, define the first drafts, control the budget, find the contractors, and supervise the project. Our projects are often complete turnkey solutions.
We aim for continual improvement. This is why we have created a demanding work environment, where each of us has a possibility and an obligation to constantly grow. On the other hand, to control the inter team tension, we maintain a positive attitude with continual gatherings, unconventional workplace and a quirky sense of humor.
What are you waiting for? Gather your courage and prepare to jump with us into new, exciting projects.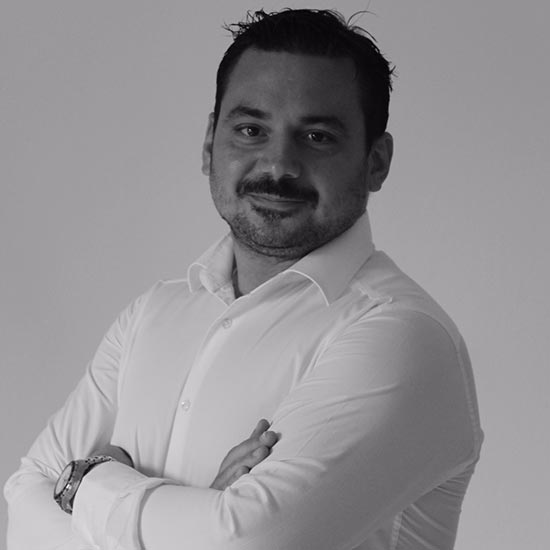 Mislav Bašić
Lead designer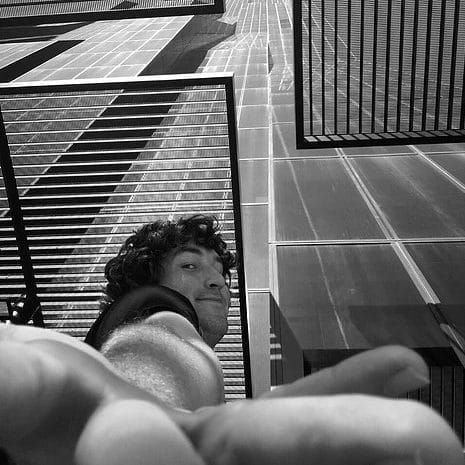 Ivan Zloušić
mag.ing.arch.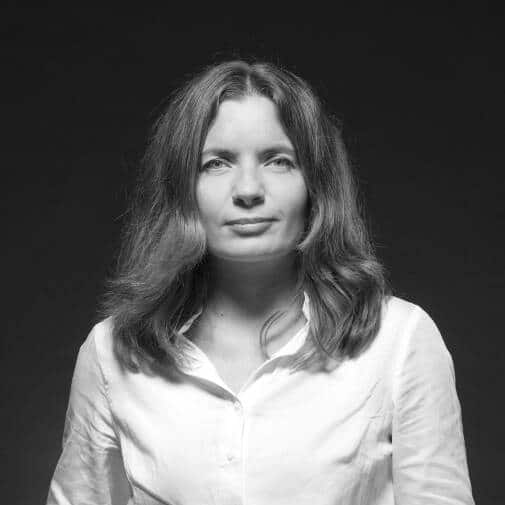 Monika Lepen Terihaj
dipl.ing.arh.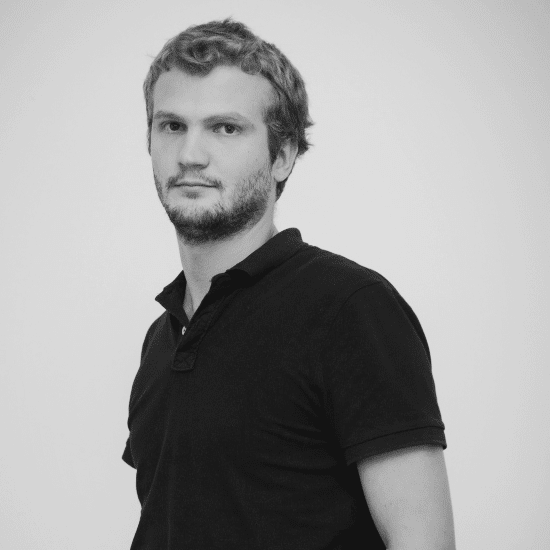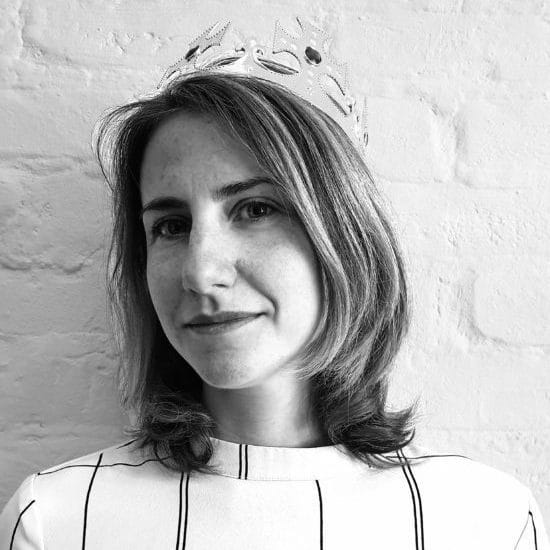 Tina Biloglav
mag.ing.arch.
Martina Kinkela
mag.ing.arch.
Natalija Šarlija
mag.ing.arch.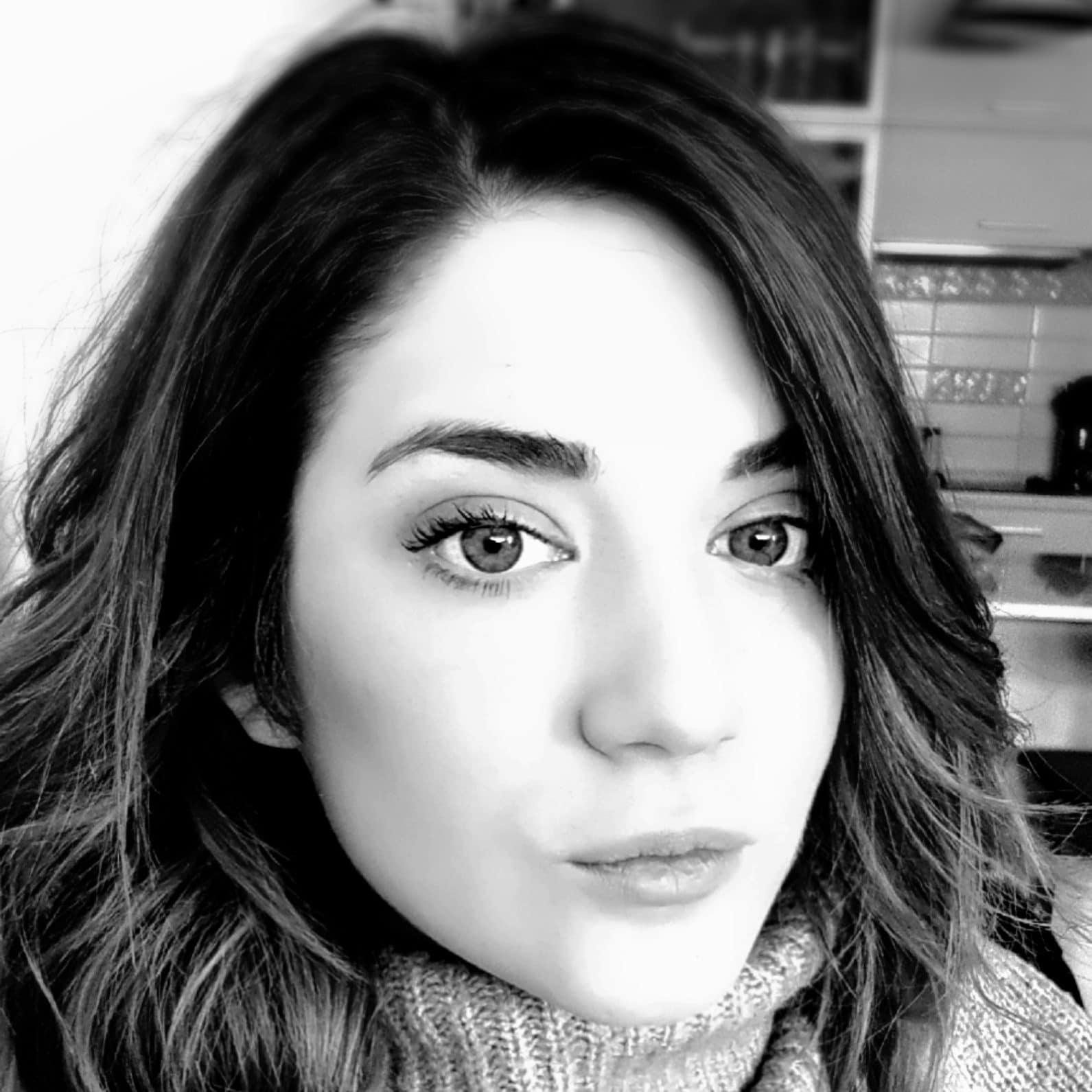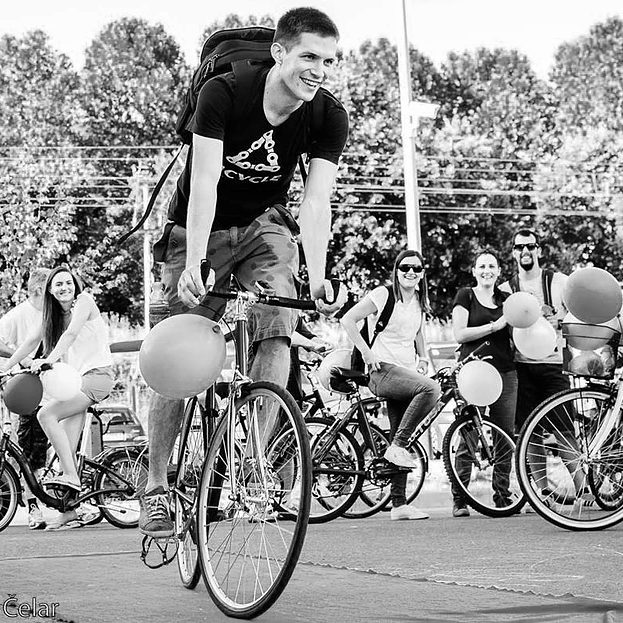 Željka Paulić Capan
mag.ing.arch.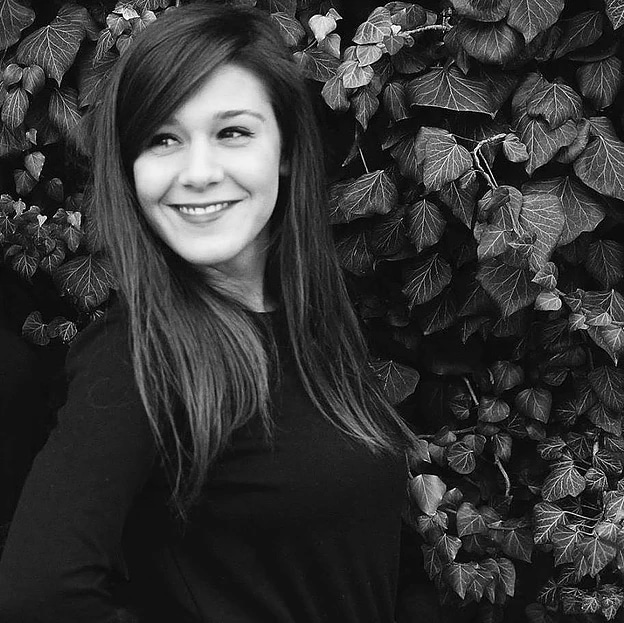 Antonela Andreata
mag.act.soc.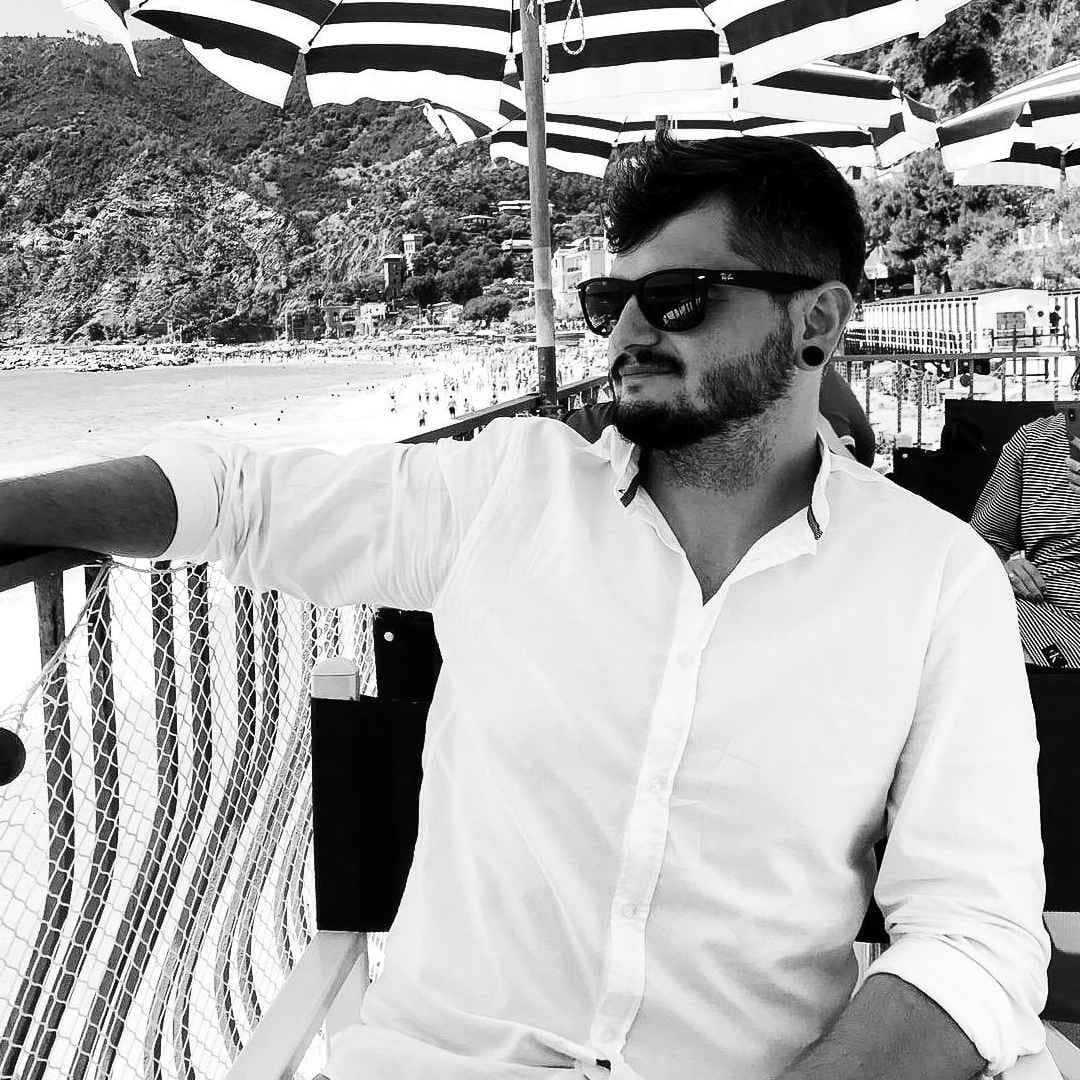 Nenad Špoljarić
mag.ing.arch.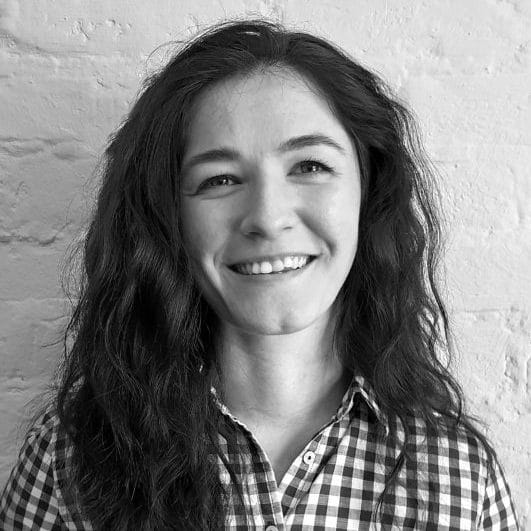 Bernardica Grubišić
bacc.arch.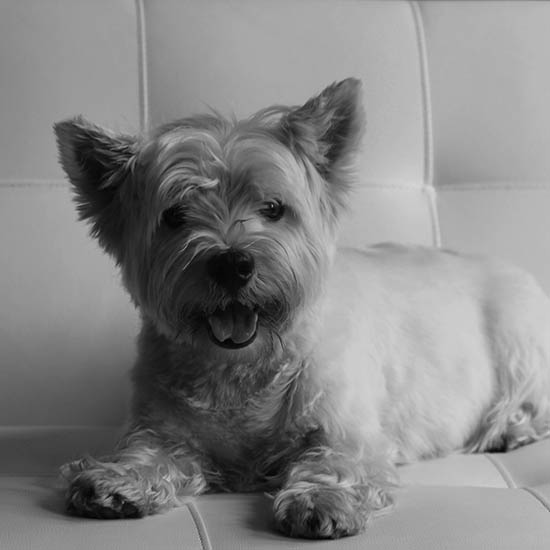 Max
general manager of the universe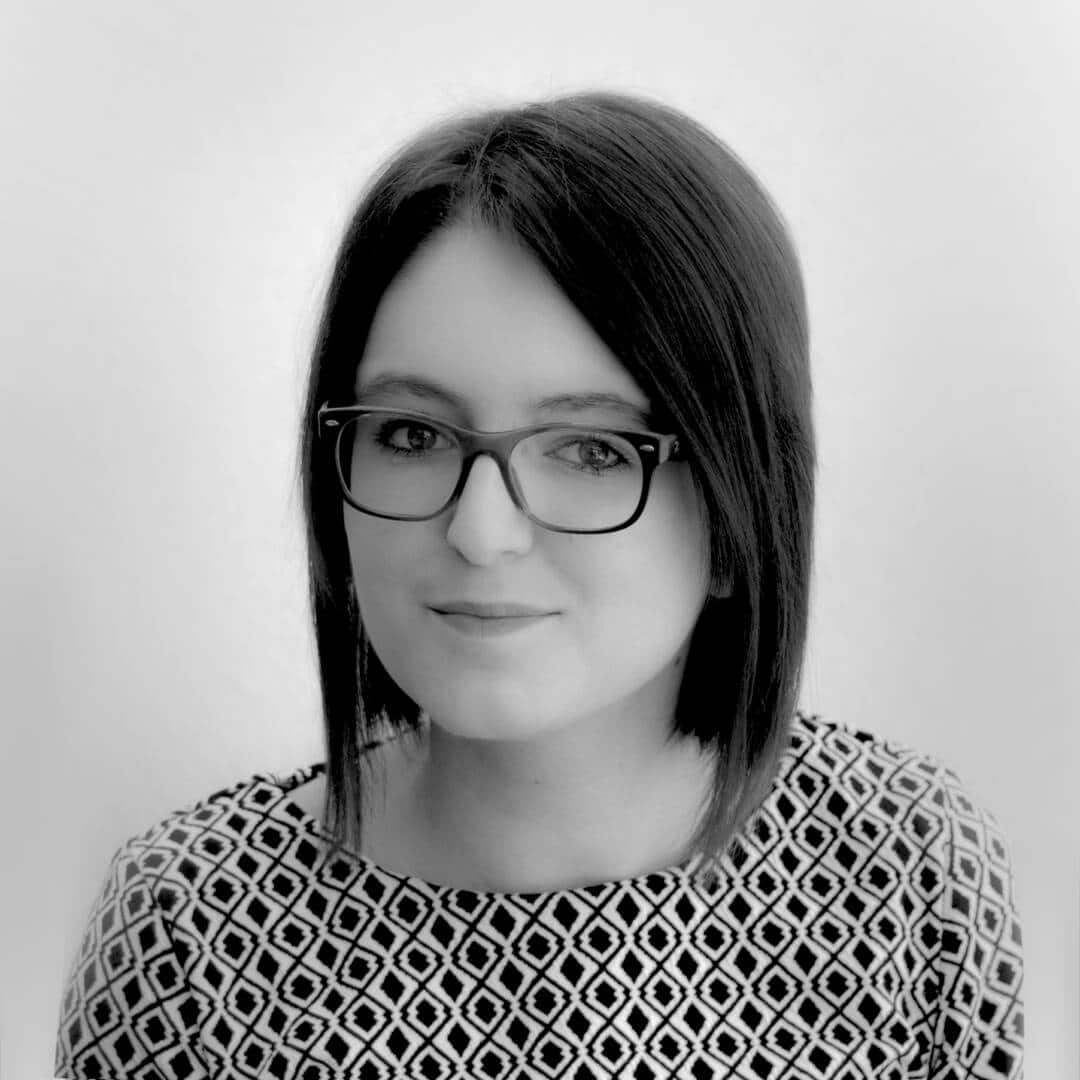 Elizabeta Bošnjak
mag.art.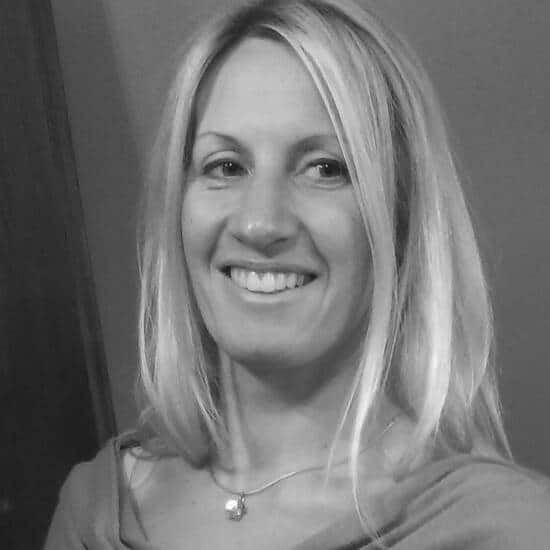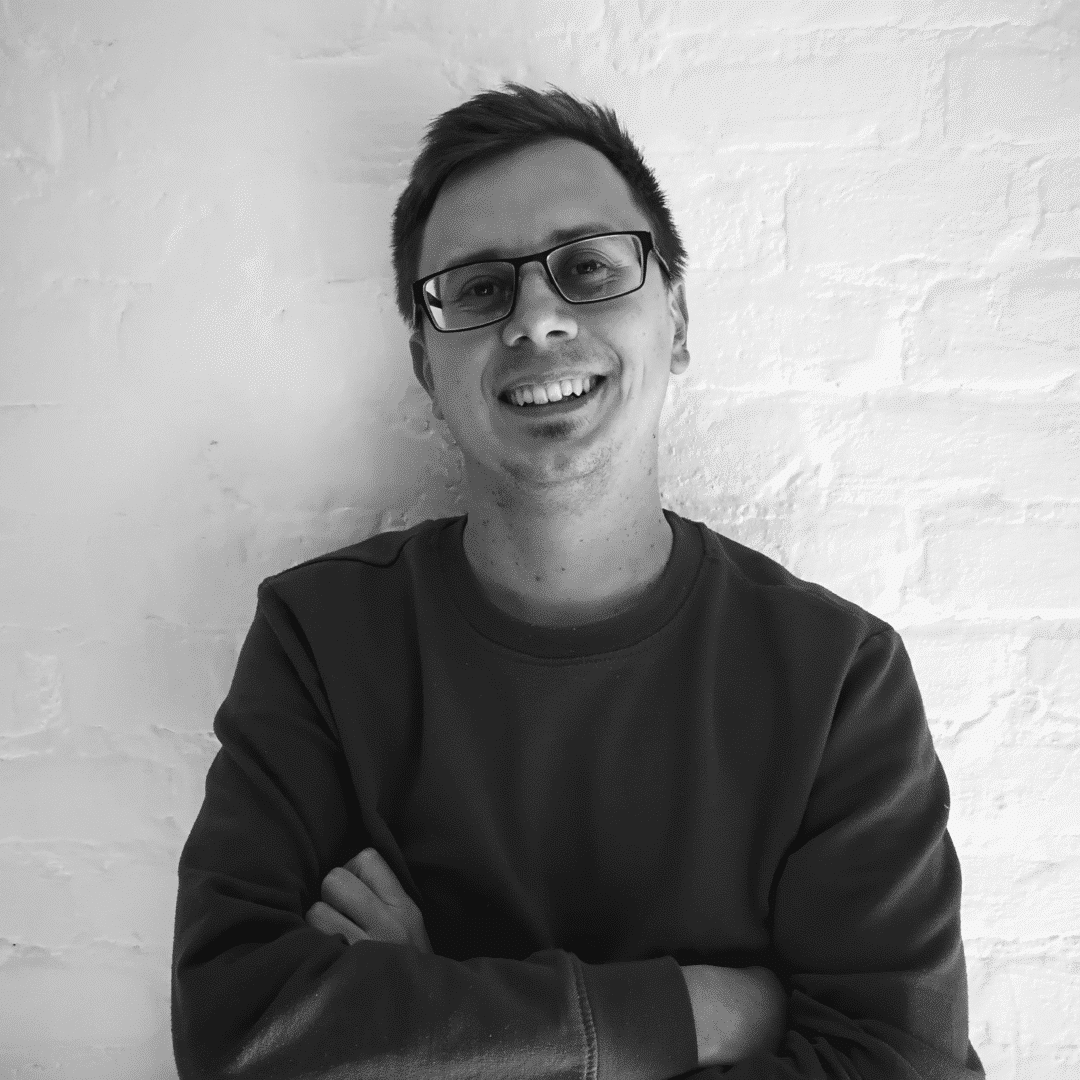 Tvrtko Stanković
mag.ing.arch.